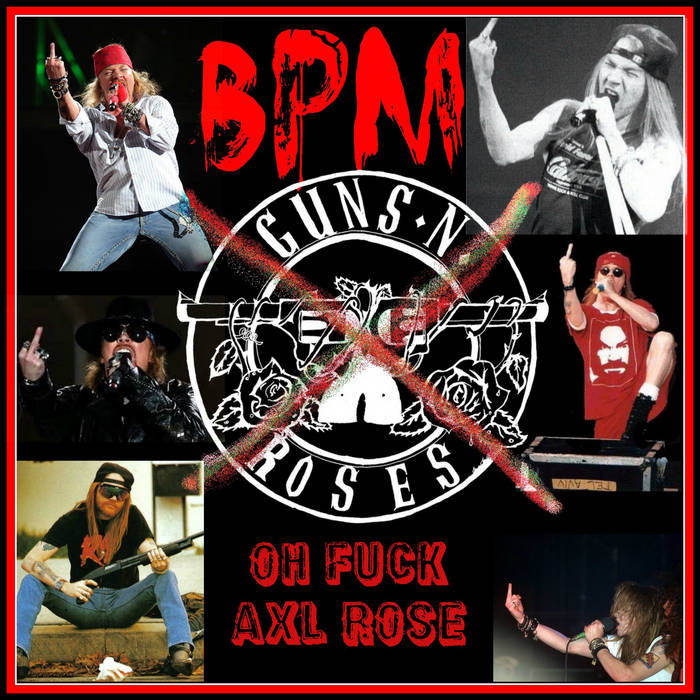 This secret member band from Texas has done it again, on Halloween 2018, they released another masterpiece of mayhem on the masses. Seven more short, to the point brutal songs for the punters.
With a mix of shouted/crazed vocals and throatier moments, the band rips through their new collection of songs with all the energy of a nuclear bomb. One kick in the balls after another coming at you with no rest between…awesome! I can never pick one song that stands out since they are all great, no fluff at all, just powerful tunes. The band is still playing a bit sloppy, but it works so well and you know that this will sound just as good live…if they would ever play live that is.
This is real deal punk/hardcore, the kind of stuff that I never get tired of hearing. I'm glad that they sent me the info so I could listen to this devasting collection of songs.
https://www.facebook.com/blastphlegme/
https://blastphlegme.bandcamp.com/