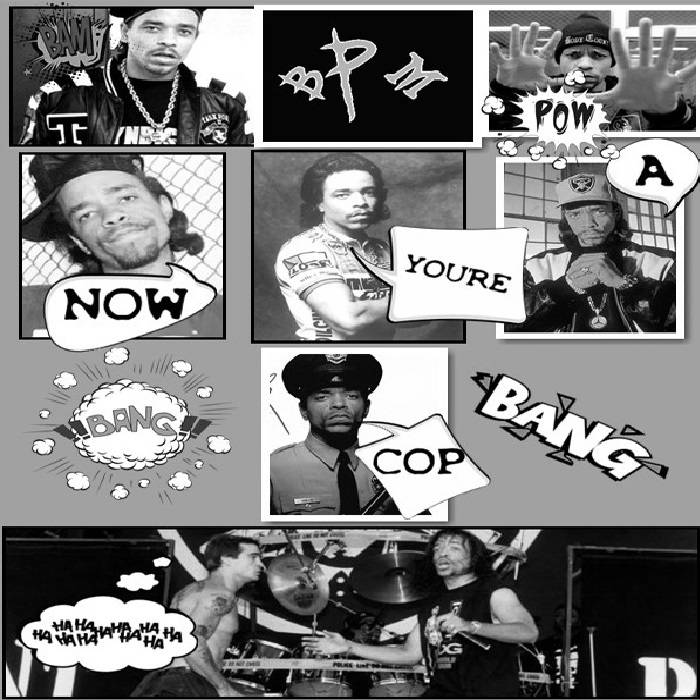 Here we go…this secret member band from Texas has seven super short songs that come at you like a psycho chasing you down the street.
This kick in the nuts album has some George Carlin samples on the first song "Shangry Torando's Win Again!!!" "Now You're A Cop" is even better than the first with the Ice-T sample and the great chorus. This is so in your face and sloppy, but damn…I just love that they keep the punk rock going and going. For those sick of over-produced punk, this reminds me of the good old days when you could find cool stuff on tapes. The shouted, sometimes growled vocals, the crazed drumming, the guitar that seems to be playing its own song different from the rest of the band and the bass keeping up, make for such a fun listen, plus the lyrics are cool as well.
Definitely worth checking out and supporting these guys because they do this for the love of the music, not for corporate crap-fests. Download this and scare the animals in your neighborhood.
https://blastphlegme.bandcamp.com/
https://www.facebook.com/blastphlegme/