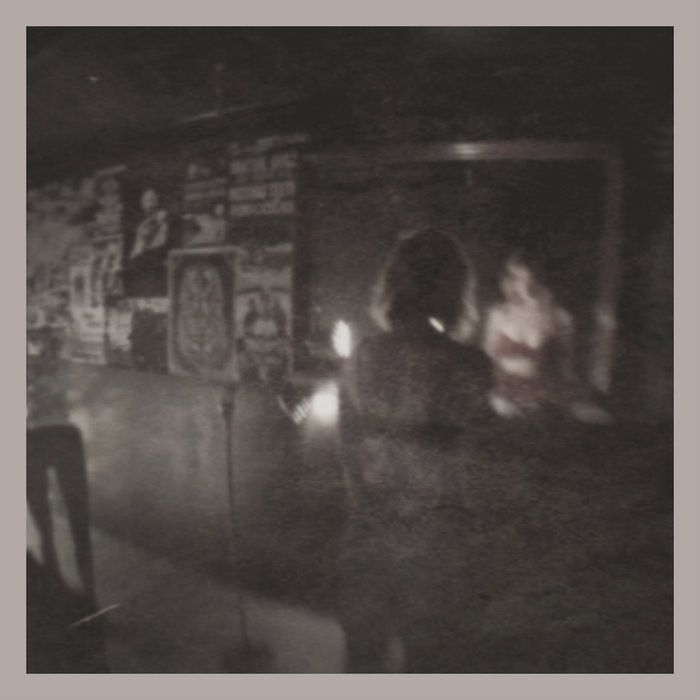 This four-piece band from Napier, New Zealand used to be called Diamond Doll and have changed their name to The Diamond Dead now. The band consists of Tom, Liv, Tyley, and Kane, and this song is a preview of their forthcoming EP Becoming.
With a song that is "about the internal struggle of being part of an apathetic generation, of realizing what's going on in the world but being too preoccupied with yourself to care," as the band says, you can see that they are a bit more cerebral than a lot of other bands out there. The band plays tight, fierce and with so much energy and emotion that you are drawn into the song right from the start. The vocals are amazing, going from a smoother, yet tough sound to the shouted, almost Wendy O. Williams style of singing. This is such a treat since so many female vocals are wimpy or don't have any power to them at all.
If this is just a single from the forthcoming EP, I can't wait to hear the whole thing. Also, please keep on making fantastic music, and more frequently if, at all possible, the time between releases kills me.
https://www.facebook.com/thediamonddead/
https://thediamonddead.bandcamp.com/