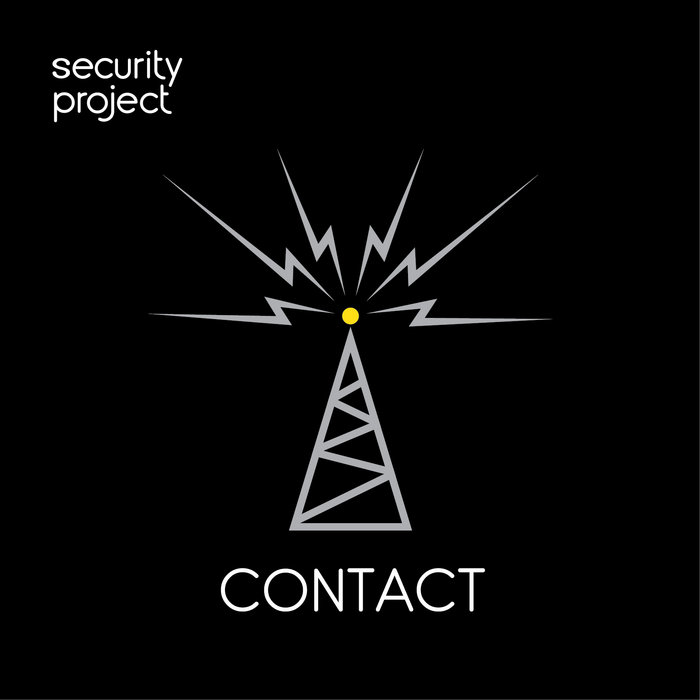 The previous albums Live 1 and Live 2, the group had been fronted by Brian Cummins, on this new album, new lead vocalist Happy Rhodes takes over after been a guest vocalist on a previous tour. The set list here is almost completely repeated from Live 1, but with the new vocalist, things aren't a carbon copy of the previous album.
On this album, you not only get Gabriel's songs, but you also get Kate Bush's "Mother Stands for Comfort" which is very well done by Rhodes. "I Don't Remember" is an amazing song that got the hair on my arms standing up with the impeccable sound and the incredible performance. The crowd is very quiet during the songs but is audible at the beginning and the end of the tracks. This makes for a very nice listening experience where the band is the focus, not the crowd noise. "I Have the Touch" is another song that I just loved and can't get enough of.
Between the vocals and the amazing playing, this gives both the band and Gabriels songs a perfect platform. The band has so much talent that with every new CD that I hear from them, I love the band more and more, and my appreciation of Peter Gabriel's music becomes larger.
http://securityprojectband.com/go/
https://www.facebook.com/SecurProjectBand/