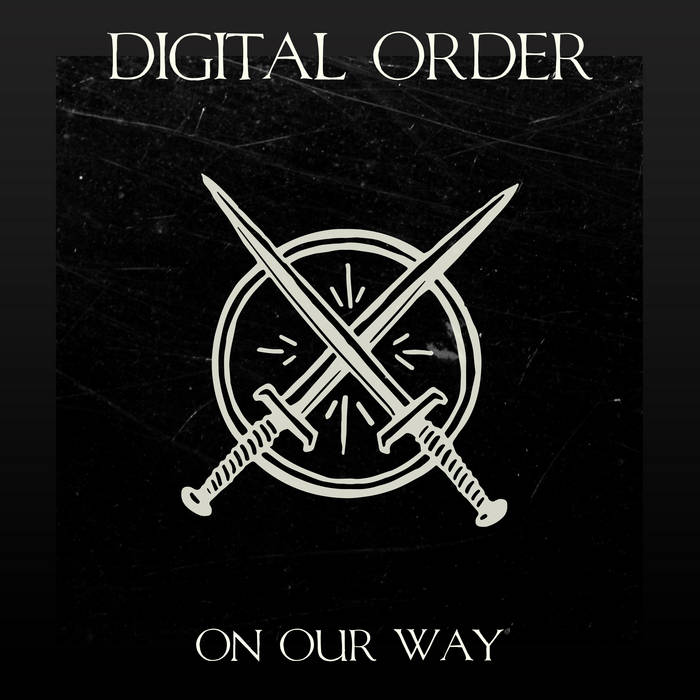 This band from Perth, Australia say that they are similar to Black Sabbath and Led Zeppelin, but they remind me more of Jane's Addiction with the vocals and the overall sound. There is a touch of late '60s, early '70s hard rock mixed in, but mostly it could have been part of the alternative rock sound of the early '90s…not a bad thing at all.
This song has heavy guitars, electronics, soulful vocals and soft touches that mesh together to create a sound that makes them seem familiar, but still fresh at the same time. The band comprises of Shane Ariti (Vocals), Will Cruz (Keys/ Guitar), Henry Gunson (Drums) and Andy Beerli (Guitar), and they have put out a song that while being super short, under three minutes, they fill it with a lot of textures and sounds that will keep you enthralled. The sound goes between soft and acoustic to becoming a bombastic anthem that will thrill you.
If this is what they are capable of doing, and with such a short song, all I can say is……WOW! This is a band that will grab you attention, hold it and make you want to hear more from them.
https://www.facebook.com/DIGITALORDER/
https://digitalorder.bandcamp.com/