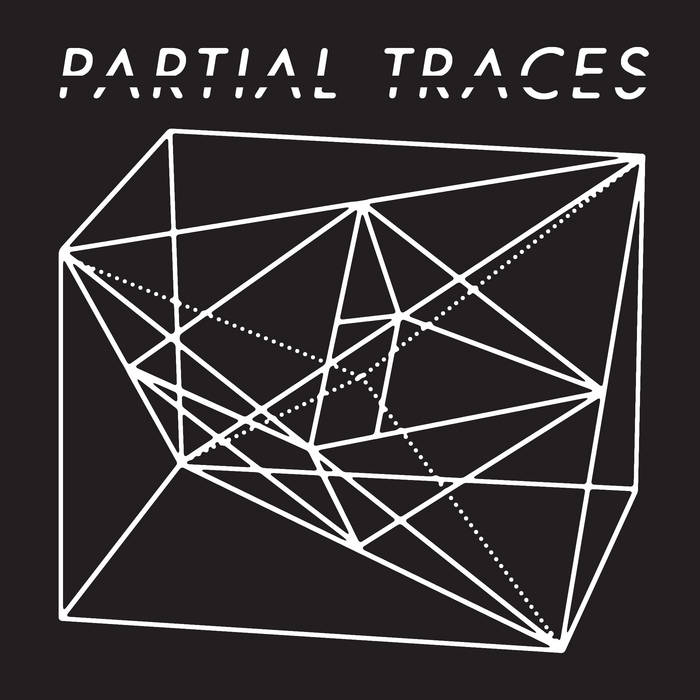 Members of Minneapolis's Banner Pilot, Soviettes, Dear Landlord, and Gateway District have formed a new band, but this is not the end of Gateway District. This is just an outlet from very creative people to put out more music…nothing wrong with that at all.
The cover reminds me of a cool new wave album from the early '80s and then you hit play and hear that it's not new wave, it's a mix of punk, alternative and post punk. These two songs are tight, catchy and they sound huge. The music is in your face and fills a room with the power that they possess. "Blank State" starts off mellow and then becomes a behemoth of a song and it grabs your ears and won't let go. "Dashi Bay" is my favorite of the two and really hints at the songs that I listened to back in 1986, especially by a band called Go Four 3. This song is killer ; I love the beat, the guitar playing and the vocals that just flow perfectly.
A very cool and tight sounding EP that makes me long to hear more songs and hopefully hear them performed live. With talent as good as this band has in it, no wonder they need more outlets for their music.
https://www.facebook.com/partialtraces/